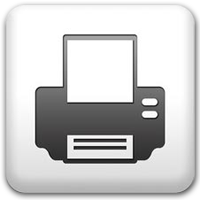 Last updated: 14th December 2020
---
Office Head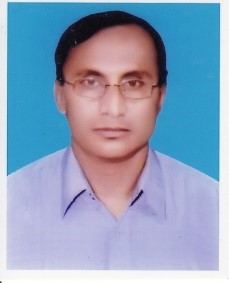 Dr. Madhu Sudan Saha, ‍Principal Scientific Officer of Bangladesh Council of Scientific and Industrial Research (BCSIR) joined as the Director (In-charge) on 17 October 2019. He did his graduation and post graduation in chemistry from the Jahangirnagar University in 1985 and 1986 repectively. In 2005, he achieved PhD degree from the same university. He started his carrer by joining at Bangladesh Chemical Industries Corporation (BCIC) on 27 March 1990. He joined at Leather Research Institute (LRI), BCSIR as senior scientific officer on 29 June 1998. In his bright carrer. He was promoted as Principal Scientific Officer on 19 December 2019. Dr. Madhu Sudan Saha developed 2 patents, 16 processess, published 10 scientific papers in national and international journals and illustrated 4 conference papers.
Chairman
Professor Dr. Md. Aftab Ali Shaikh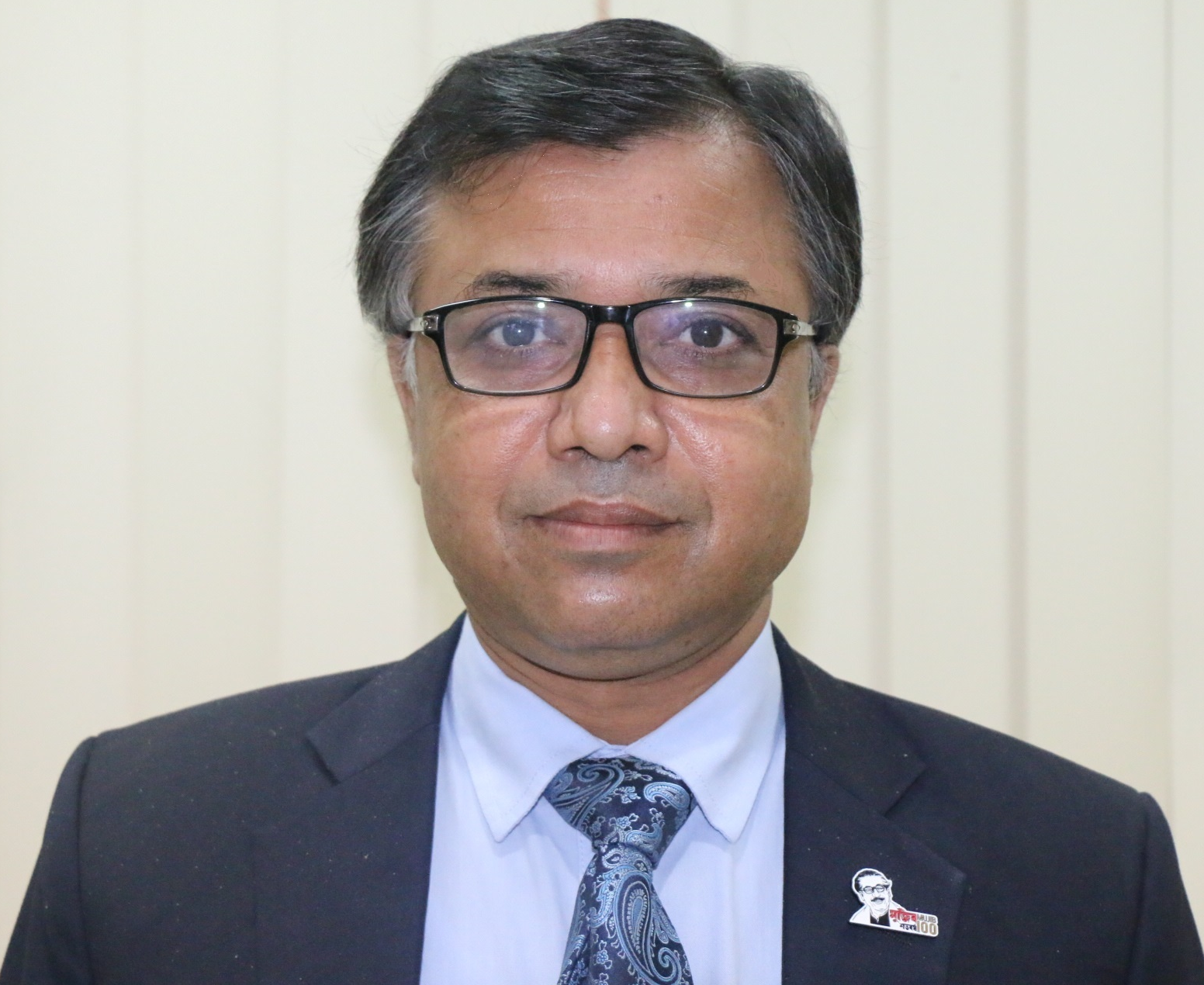 Officer In-Charge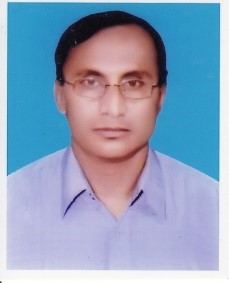 Dr. Madhu Sudan Saha, ‍...
Hotline
ACC Hotline 106 (Toll Free)
Call center 333 (Charge Applicable)
Emergency Service 999
Child Help Line 1098
Women & Children Tortured Prevention 10921
Central Services
Event Calender
আশ্রয়ণের অধিকার শেখ হাসিনার উপহার
Emergency Hotline
Public Sector Innovation Transforming a Country
Innovation Corner
Social Media