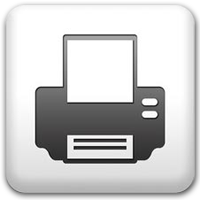 Last updated: 14th September 2020
---
R & D
On-going R&D Projects
Development of eco-friendly tanning agent for leather tanning.
Development of leather preservative from Mahogany.
Development of natural Dye from cutch ( By-product of Khoir) for leather processing
A process development for improvement of leathers grain cracking strength
Development of footwear to reduce heel pain.
Chairman
Professor Dr. Md. Aftab Ali Shaikh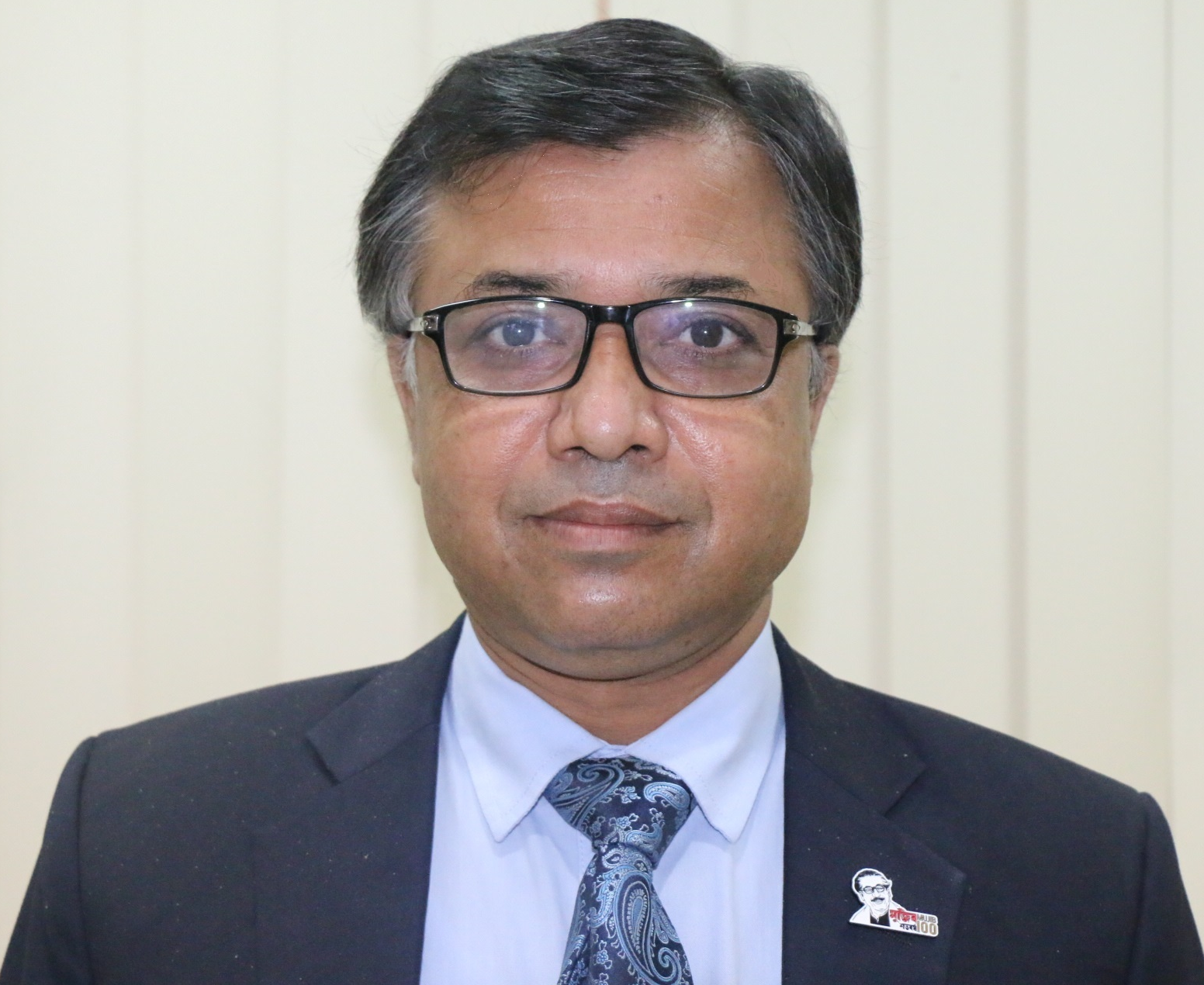 Officer In-Charge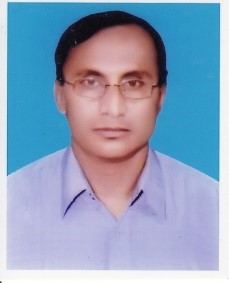 Dr. Madhu Sudan Saha, ‍...
Hotline
ACC Hotline 106 (Toll Free)
Call center 333 (Charge Applicable)
Emergency Service 999
Child Help Line 1098
Women & Children Tortured Prevention 10921
Central Services
Event Calender
আশ্রয়ণের অধিকার শেখ হাসিনার উপহার
Emergency Hotline
Public Sector Innovation Transforming a Country
Innovation Corner
Social Media