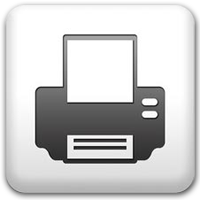 Last updated: 10th December 2019
---
R & D
On-going R&D Projects
Development of eco-friendly tanning agent for leather tanning.
Development of filler from poultry feather and its application in leather processing.
Extraction of protein hydrolyset from raw trimmings of hides and skins and its application in poultry fish feed.
Development of leather preservative from Mahogany.
Development of natural Dye from cutch ( By-product of Khoir) for leather processing
A process development for improvement of leathers grain cracking strength
Development of footwear to reduce heel pain.
Officer In-Charge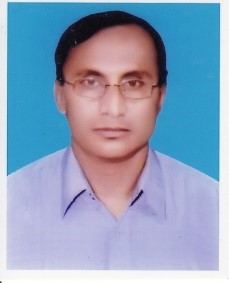 Dr. Madhu Sudan Saha, ‍...
Internal E-Services
Hotline
ACC Hotline 106 (Toll Free)
Call center 333 (Charge Applicable)
Emergency Service 999
Child Help Line 1098
Women & Children Tortured Prevention 10921
Central Services
Event Calender
Emergency Hotline
Digital Bangladesh Day 2019- Music Video
Public Sector Innovation Transforming a Country
Innovation Corner
Social Media