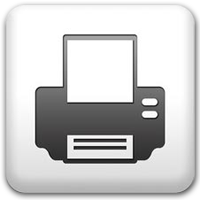 Last updated: 25th August 2021
---
R & D
On-going R&D Projects
Development of natural Dye from cutch ( By-product of Khoir) for leather processing
Extraction of Chromium from tannery waste.
Development of footwear design for pregnant women based on Ergonomics
Improvement of cleaner technology by producing wet-white leather in beam house operation
Utilization of natural extract from used tea leaves for leather dyeing
Manufacturing of leather products from skin of broiler chicken leg.
Chairman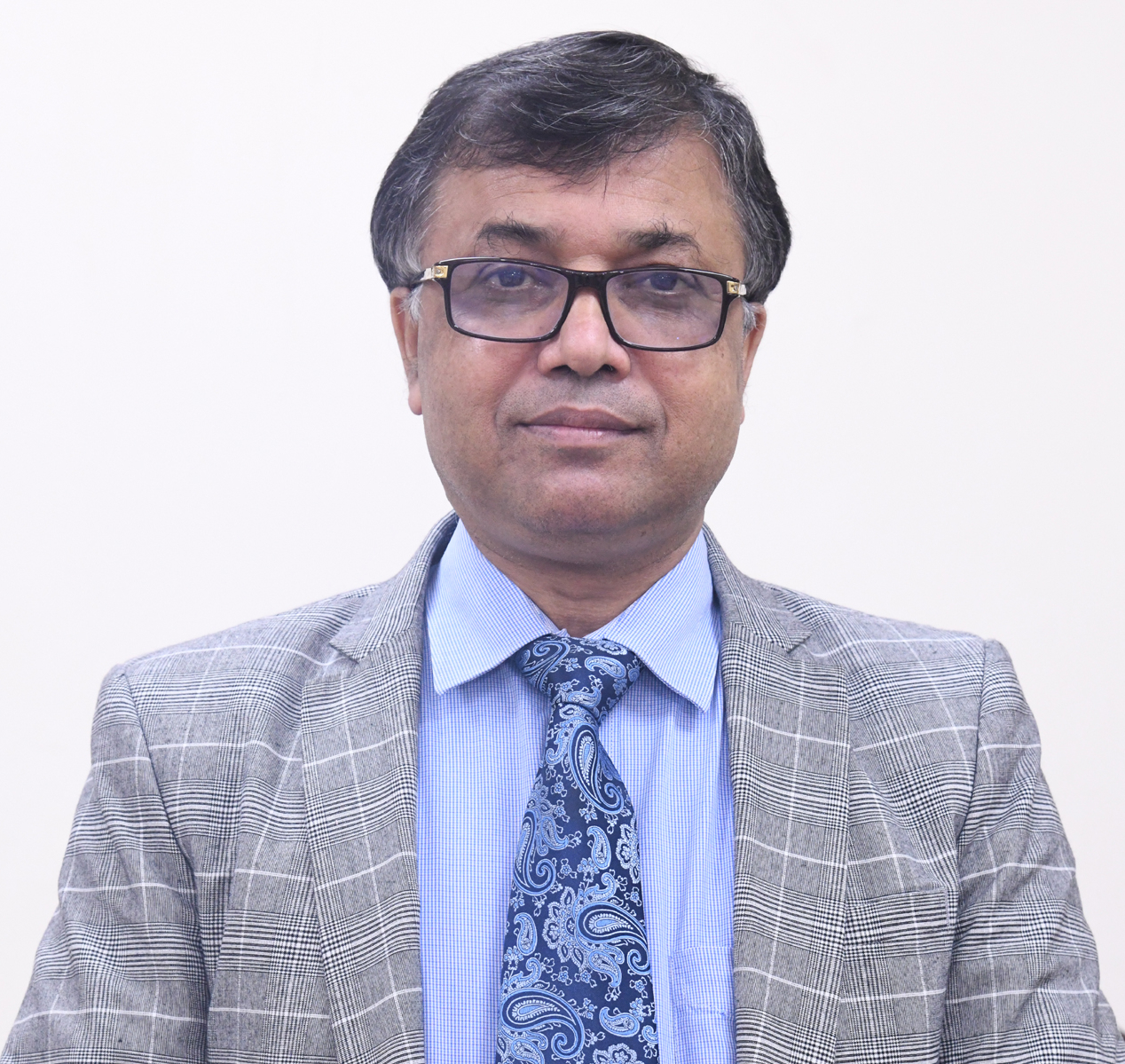 Professor Dr. Md. Aftab Ali Shaikh Details
Officer In-Charge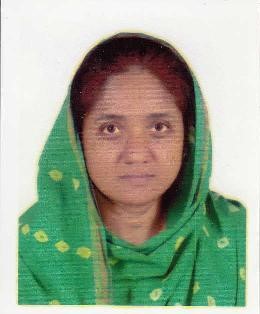 Dr. Shahana Parveen, Chief Scientific Officer has joined as Officer-in-Charge of...
Hotline
ACC Hotline 106 (Toll Free)
Call center 333 (Charge Applicable)
Emergency Service 999
Child Help Line 1098
Women & Children Tortured Prevention 10921
Central Services
Event Calender

Emergency Hotline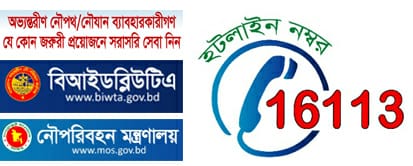 Innovation Corner
Social Media